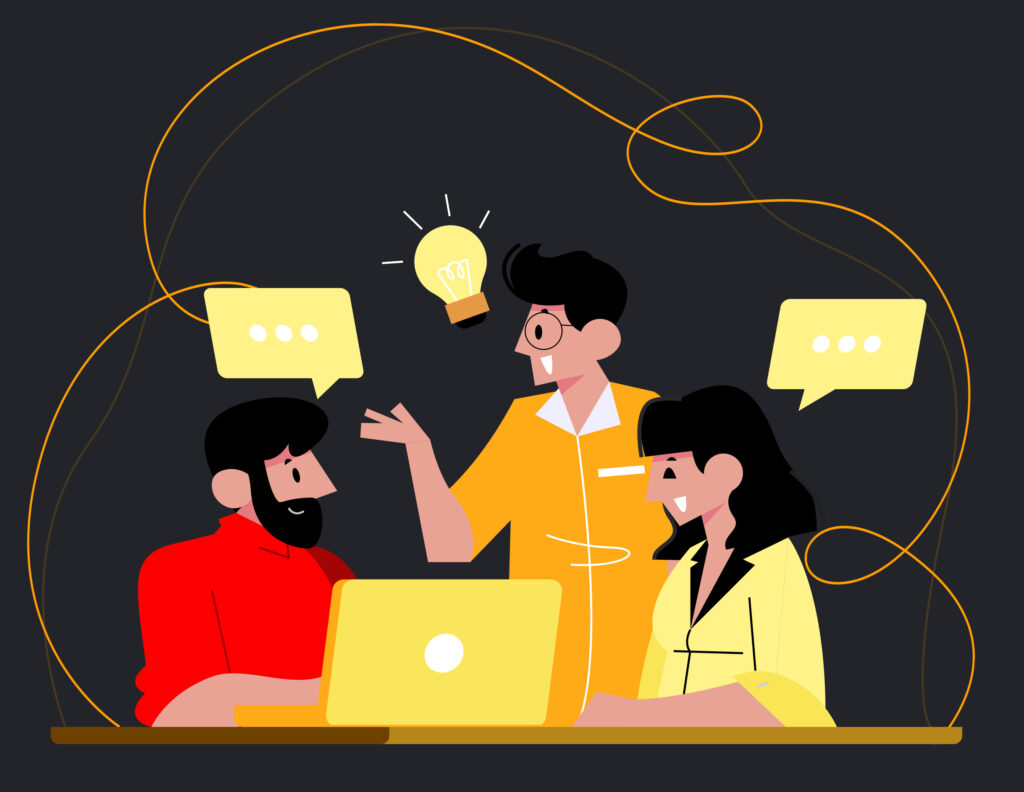 Best Digital Marketing Company in Dubai
Namastetu Technologies is one of the best digital Marketing Company in Dubai, UAE offers advertising and product promotional activities through search engines, websites, social media, emails, and mobile apps. Digital Marketing is basically considered as the promotion of products and brands using various forms of electronic media available on the internet. 
We're Committed To Deliver high return of investment
TOTAL DESIGN FREEDOM FOR EVERYONE
CORE FEATURES
BASIC RULES OF RUNNING WEB AGENCY
CORE FEATURES
WE'RE TRUSTED BY MORE THAN 100+ CLIENTS
.
#seo #smm #digitalmarketing #googleadwords #facebookmarketing #instagrammarketing #websitedesign #websitedevelopment #emailmarketing #contentmarketing #mobileapps
SOME OF THE CLIENTS WE HAVE WORKED WITH.
Let's Get Your Project Started!